Molly Goodis
M.A, M.Psy
CHILD AND FAMILY THERAPIST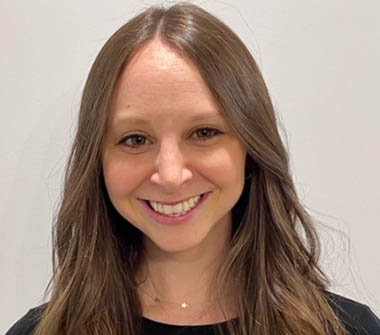 Molly earned her B.A. with Honors in Psychology and Sociology from The University of Western Ontario. Her child-centered approach and commitment to promoting the development of the whole child was reinforced throughout her Master of Arts program in Child Study and Education at The University of Toronto's Institute of Child Study. Molly graduated as the recipient of the Fellowship award for Dedication to Special Education. She is currently completing her Master of Psychology at Adler Graduate Professional School.
During her studies, Molly conducted research on mental health in the classroom and has presented her findings at conferences across the country. Molly applied her research findings at Yale University where she collaborated with a team of childcare professionals to develop an early childhood program focused on promoting social-emotional development and mental wellness.
Molly has worked at a number of private practices and school communities, supporting youth and families with a range of social-emotional and learning challenges. Molly's experience as an educator, coach, and psychometrist has enabled her to form a strong foundation of knowledge in child development.
While utilizing approaches rooted in Cognitive Behavioural Therapy, Play Therapy, and Emotion Focused Family Therapy, Molly prioritizes the development of strong and caring relationships with every child, adolescent, and caregiver she supports. Molly formulates thorough and thoughtful psychoeducational reports and empowers children to recognize and achieve their full potential, regardless of their exceptionalities.