Michael Tighe
MPsy, Psy D. Student
CHILD AND FAMILY STUDENT THERAPIST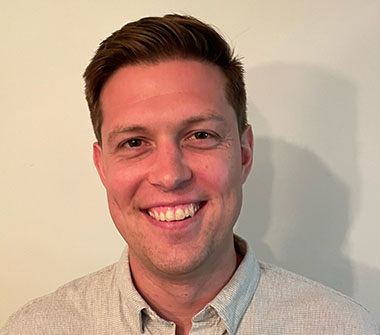 Michael completed his Master's of Psychology and is currently in the process of completing a Doctoral degree in Psychology at Adler Graduate Professional School. Prior to his career in psychology, Michael completed an undergraduate degree and a Master's degree in Industrial Relations from Queen's University. He is a member of the Ontario Psychological Association and the Canadian Psychological Association.
Michael offers treatment as well as supportive counselling for adolescents and their caregivers. To do this, Michael utilizes a client-centered approach to attend to the nuances and complexities of the inner lives of his clients. He works collaboratively with his clients to explore the significant relationships and interpersonal dynamics that make up their world and the major events that have defined their life, as well as those that currently play a central role.
To help clients accomplish this, Michael works integratively; drawing from a variety of evidence-based modalities including cognitive behavioural therapy (CBT), solution-focused therapy (SFT), emotion focused therapy (EFT), dialectical behaviour therapy (DBT), acceptance and commitment therapy (ACT), Emotion Focused Family Therapy (EFFT), as well as psychodynamic and existential therapy.