Vanessa Giannini
B.A.(Hons)., MPsy Student.
CHILD AND FAMILY STUDENT THERAPIST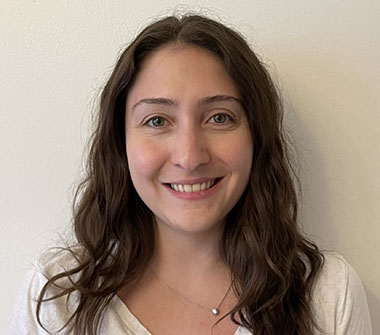 Vanessa graduated from the University of Guelph with honours with a major in Sociology and a minor in Family Relations and Human Development. She furthered her studies in a graduate program at Humber College in Addictions and Mental Health and she is employed as a Mental Health Program Supervisor and Case Worker at a long-term rehabilitation center.
Vanessa is passionate about supporting individuals and families in their journeys. She is empathetic and dedicated to providing genuine care to her clients.
Vanessa is currently completing her Masters of Psychology at Adler Graduate Professional School and has joined the Family Psychology Centre team in the role of student therapist, providing cognitive behavioural therapy and supportive counselling to children and adolescents under the supervision of registered Clinical Psychologists.