Helena Pearce-Reilly
B.A., MPsy Student
STUDENT THERAPIST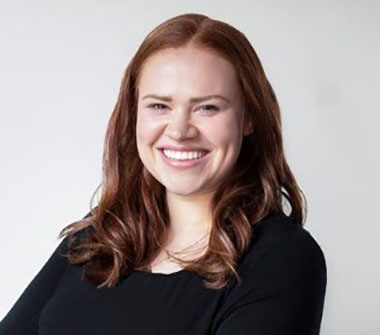 Helena completed her Bachelor of Arts in Psychology with a minor in Global Health Studies at Northwestern University in Chicago, and is currently completing her Masters of Psychology at Adler Graduate Professional School.
During her studies, Helena focused on the development of leadership traits in youth and young adults as a research assistant in the Personality Across Development Lab. Post-grad, Helena volunteered at Sick Kids Centre for Community Mental Health where she collaborated on the development of the centre's first series of downloadable mental health resources for parents and caregivers.
Helena draws from Cognitive Behavioural Therapy (CBT), Emotion Focused Family Therapy (EFFT) and trauma-informed techniques to provide consultation and treatment for children, youth and families.