Nicholas Walsh
B.A., MPsy Student
CHILD AND FAMILY THERAPIST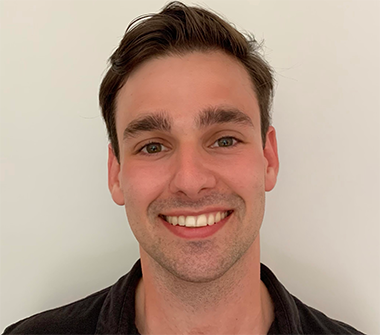 Nicholas completed his Bachelor of Arts in Psychology at York University, and is currently completing his Masters in Clinical and Counselling Psychology at Adler Graduate Professional School, in Toronto. He served as Research Assistant and Lab Manager with FPC's Emotion Transformation Lab, and as Outpatient Program Support with the Centre for Addiction and Mental Health.
He offers treatment as well as supportive counselling for children, adolescents, and their caregivers. Nick utilizes Cognitive Behavioural Therapy (CBT) as well as Emotion Focused Family Therapy (EFFT).
Dedicated to providing focused care, Nicholas works collaboratively with clients and their caregivers to plan therapeutic support, and considers his ability to provide empathic, genuine, and informed care his top priority.