EMOTION FOCUSED CAREGIVER WORKSHOP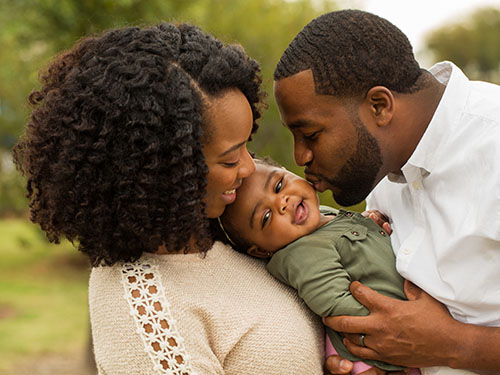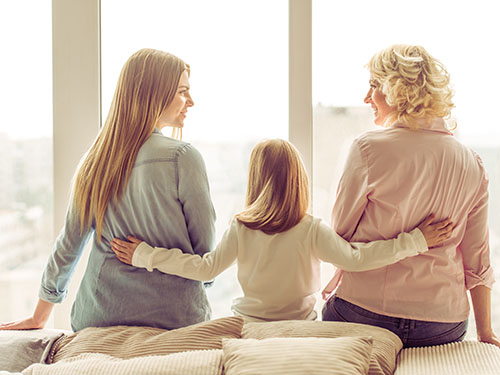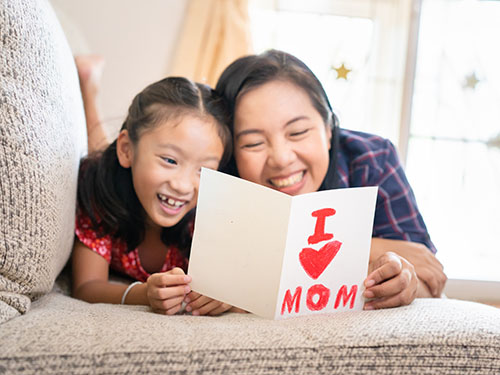 Dr. Mirisse Foroughe, Child and Family Psychologist in Toronto at the Family Psychology Centre, together with the Emotion Transformation Research team facilitate the popular Emotion Focused Family Therapy workshop for parents and caregivers.
The caregiver workshop provides tools, support, and skills practice for parents and caregivers looking to help their loved one through emotional and behavioural problems, mental health challenges, and recovery from a range of clinical disorders. If your child or loved one is experiencing depression, anxiety, anger issues, eating disorders, social difficulties, or any other challenging life circumstance, this workshop is for you. The goals of the workshop include:
Parents and caregivers of any aged child are welcome to attend. This is a lifespan model, and we have caregivers of preschoolers, kids of all ages, teens, and adult children struggling with their health and well being. Remember: It's Never Too Early and Its Never Too Late!
EFFT is offered as a Thursday/Friday 2-day intensive six times each year. In 2022, the intensive will run in the months of February, May, June, August, September, and November. Reduced fee spots are available as part of a research project in collaboration with the University of Waterloo. Register early, as spaces fill quickly and attendance is limited to 30 caregivers.