Dr. Heather McLean
Ph.D., C. Psych.
SUPERVISING CLINICAL PSYCHOLOGIST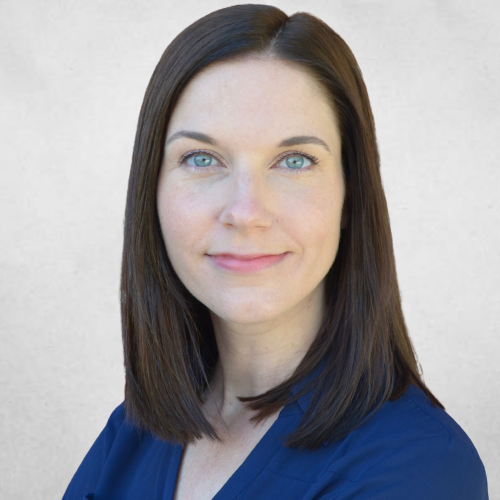 Dr. Heather McLean completed her M.A. and Ph.D. in Clinical Child and Adolescent Psychology through the University of Guelph, receiving training at the Hincks-Dellcrest Centre (SickKids Centre for Community Mental Health), Toronto and Hamilton-Wentworth District School boards, and in pediatric psychology clinics where she also gained expertise in Emotion Focused Family Therapy (EFFT). She has held positions within the Child and Adolescent Mental Health division at Eastern Health (St. John's, NL), as a pre-doctoral resident and as a staff psychologist bringing a genuine and collaborative approach to her work supporting children and youth with complex mental health difficulties.
At the Family Psychology Centre, Dr. McLean provides developmental and comprehensive assessments to clients with queries of ASD and other neurodevelopmental, learning, and socio-emotional challenges, as well as intervention and support services. She brings to this role extensive experience in providing standardized assessments and evidence-based interventions for families of children and youth ages 2 through emerging adulthood presenting with a variety of difficulties such as anxiety, OCD, depression, relational/attachment issues, trauma, social and behavioural problems, ASD, ADHD, intellectual and learning disabilities.
Dr. McLean has a special interest in working with clients with autism/ASD and related developmental and mental health challenges. She is sensitive to the strengths and difficulties of autistic individuals and to the unique barriers to diagnosis and support faced by girls, women, and gender diverse individuals. Heather approaches this work with passion, knowledge, and empathy as she strives to promote greater self- and community- awareness and acceptance, and overall enhanced socio-emotional wellbeing for clients and their families.