George Radosavljevic
B.A.
INTAKE COORDINATOR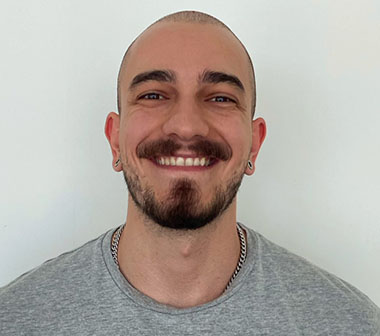 George graduated from York University with a specialized B.A., Honours in Psychology in 2019. Apart from his more recent addition to our team in January of 2022, George's latest work has focused on emotional and interpersonal dialects in high-arousal personality and trauma disorders. He is particularly interested in the comorbidity between Borderline Personality Disorder and Posttraumatic Stress Disorder, as they pertain to early childhood attachment and intimate social ties.
He wishes to focus his future work and studies on the effects that perceived feelings of social and intimate safety/ danger have on the arousal of preconceived attachment modalities and their effects on current and future social representations, as well as levels of emotional reactivity vs. integration. His career goal is to work as a registered psychologist in community health settings while conducting research and teaching as well. We are very excited to have him on our team!
George helps provide administrative support to our clinical staff through means of client support, intake calls, scheduling, billing, and any administrative duties the team might need in order to keep operations running smoothly and lightheartedly.