Welcome to our child and family psychology centre in Toronto!
Infants and Preschoolers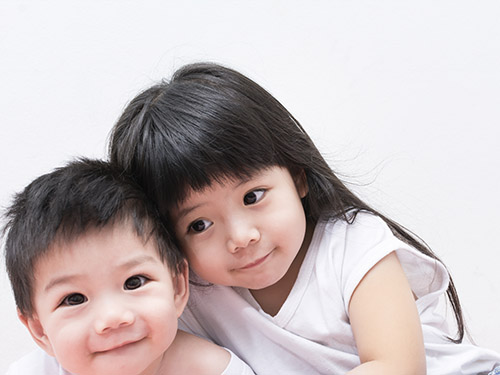 Our child psychologists provide consultation, assessment and treatment for concerns that parents have about their preschooler, including development, socialization, sleep, attachment, behaviour, and early learning.
Children 6-12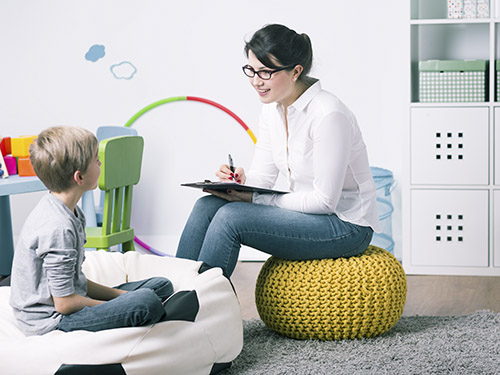 School-aged kids may experience learning problems, social skills difficulties, bullying, or anxiety. We are a team of child psychologists, psychiatrists, and clinical social workers providing evidence-based assessment and therapy to support kids and families.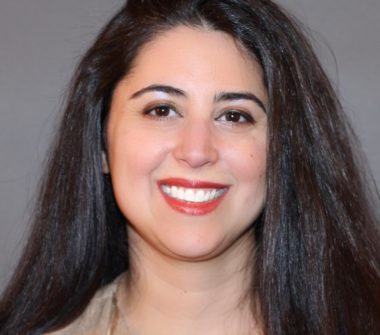 Have a Question? Ask Dr. Mirisse!
How long does a typical child therapy take?

This is a great question without a simple answer, because kids and families differ in what kind of therapy is needed, how much, how often, and so on. All of these questions are answered in the…
Can my child get services if my divorce is not final?

When parents are in the process of a divorce, it is certainly a time when kids may need support. However, professional services such as psychological assessment and therapy can also…