Emma Silver
MSW, RSW
CHILD AND FAMILY THERAPIST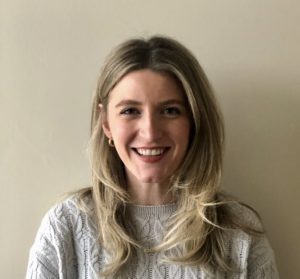 Following her undergraduate studies to obtain an Honours Specialization Degree in Psychology, Emma completed a Masters of Social Work (MSW) degree at the University of Toronto.
Emma's clinical training at the Hincks (SickKids Centre for Community Mental Health) fostered her broad theoretical background for counselling children, youth and families facing a range of social, emotional and behavioural difficulties.
Following her graduate studies, Emma practiced on the Counselling team at one of Ontario's Lead children's mental health agencies, as well as on the Child & Adolescent Mental Health Outpatient Team at Credit Valley Hospital. She has experience facilitating evidence-based treatments including: DBT, CBT and EFFT to treat Anxiety, Depression, Obsessive Compulsive Disorder and Emotional Dysregulation.
In her private practice, Emma continues to support children, youth and families facing a range mental health challenges. Through discussion and activity-based sessions, she applies age-appropriate practices to helping children and families develop healthy coping strategies. At the heart of Emma's practice is the importance of working collaboratively with children and caregivers to build resiliency at home, school and in the community.
Along with Emma's work with us, she is also an active member of the Child & Adolescent Outpatient Clinic at North York General Hospital.