Dr. Amanda Dyson
PH.D., C. Psych. (Supervised Practice)
CLINICAL PSYCHOLOGIST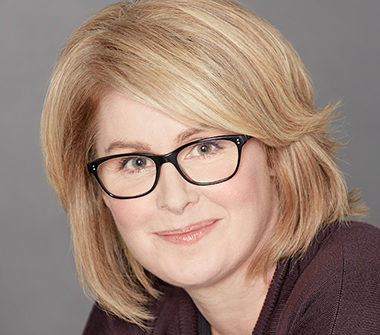 Amanda completed her Master's and Doctoral degrees in School and Clinical Child Psychology at the Ontario Institute for Studies in Education(OISE)/University of Toronto (UofT). She provides assessment, treatment, and consultation for children, teens, parents, and families experiencing difficulties, such as anxiety, obsessions and compulsions, depression, social and behavioural problems, relational/attachment issues, complex trauma, and emerging personality disorders. She also offers comprehensive psychoeducational assessment services for children and teens struggling with learning, attentional and developmental challenges.
She has extensive experience in a range of evidence-based treatment approaches and flexibly integrates these approaches to meet the specific needs of her clients. These include family therapy; Emotion Focussed Family Therapy (EFFT); Attachment-Based Family Therapy (ABFT), Cognitive Behavioural Therapy (CBT), Acceptance and Commitment Therapy (ACT), Dialectical Behavioural Therapy (DBT), and Interpersonal Therapy (IPT).
Amanda has held positions at Surrey Place Centre, The Child Development Institute, University of Toronto, and Toronto District School Board. She completed her residency in Hamilton at McMaster Children's Hospital where she worked with children and youth with complex mental health difficulties. Amanda has a particular interest in working with families to strengthen parent-child relationships and optimize children's emotional well-being.