We made it, 2021! However, with a full year ahead of us, and the global COVID-19 pandemic still stuck with us like gum on a shoe, our plans to go out and live our previous understanding of 'normal' may still be on hold for a while. After almost a year of quarantining and lockdowns, you may have finally run out of new ideas to occupy your children, let alone yourselves! But fear not, we have some activities to help you beat the quarantine blues and find fun new ways to spend time together safely. As a bonus, these activities come with some psychological and family relationship strengthening benefits.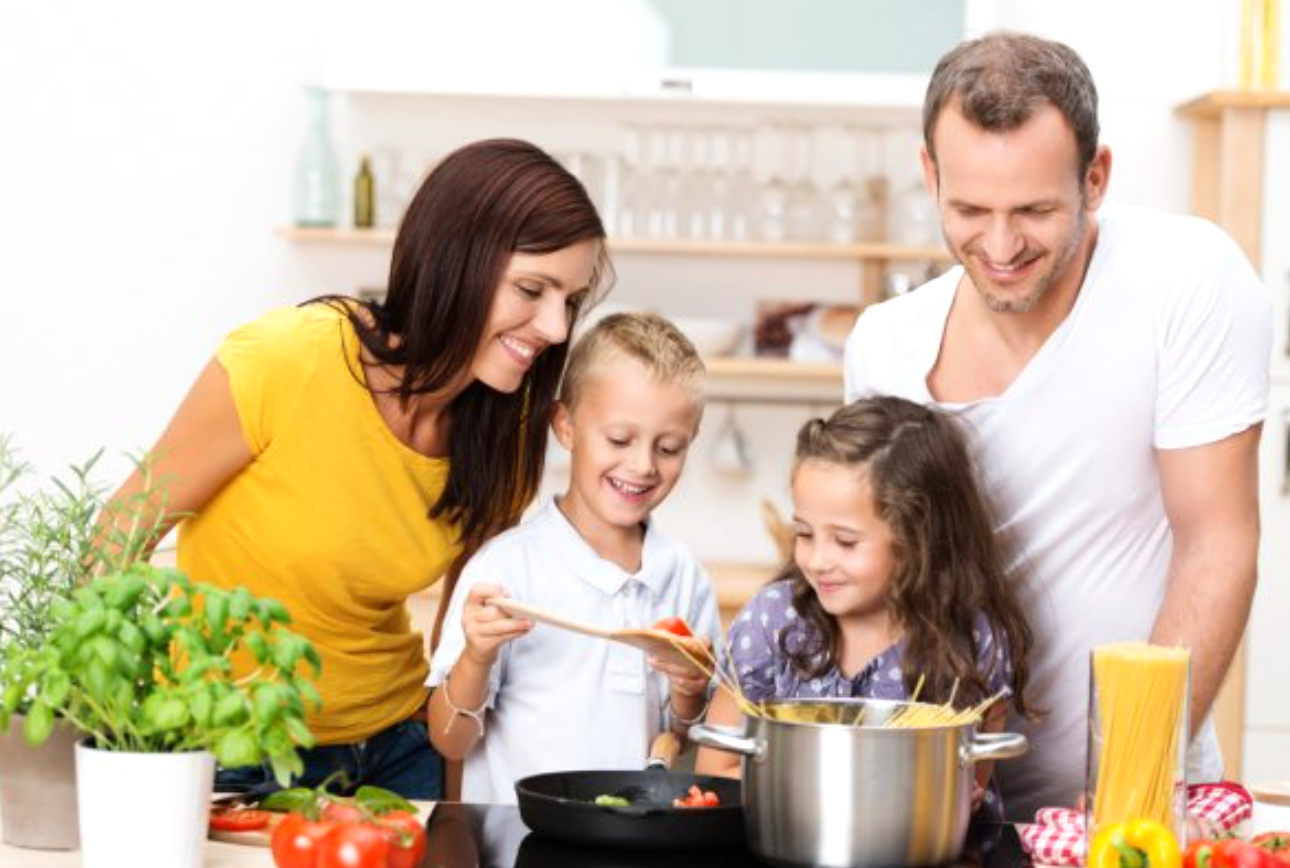 Eating healthy and having a balanced diet, which can be established through family meal planning, is a great way to bond while also taking care of your body! By planning and preparing healthy meals together, this creates a bonding opportunity to improve communication and appreciation of each other's strengths and preferences. Alternatively, baking is also just a good for bonding and getting some special time together with those who matter most.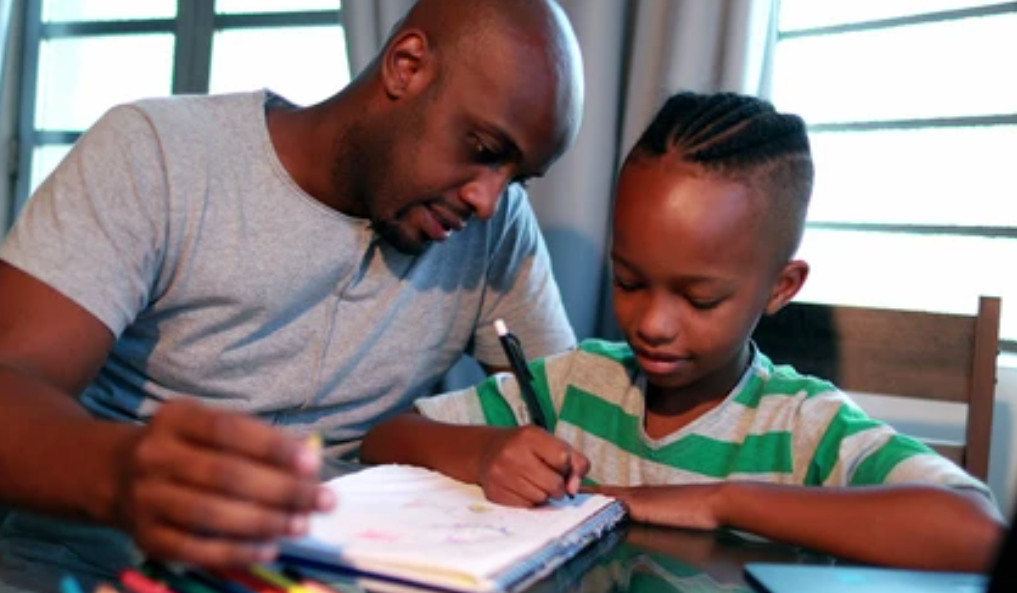 Spreading some love and happiness to others is a great way to come together as a family. A number of long term care homes and senior centres are looking for young people to write to residents to help them feel loved and remembered during these difficult times. Helping your child write a warm letter could teach them about compassion, connection, and will also help in promoting mental health and well-being in residents of long-term care homes. Acts of altruism, or giving to others unconditionally, can even have health benefits, including higher self-esteem and greater life happiness: https://bit.ly/3anj330.
Games Night – Virtual Style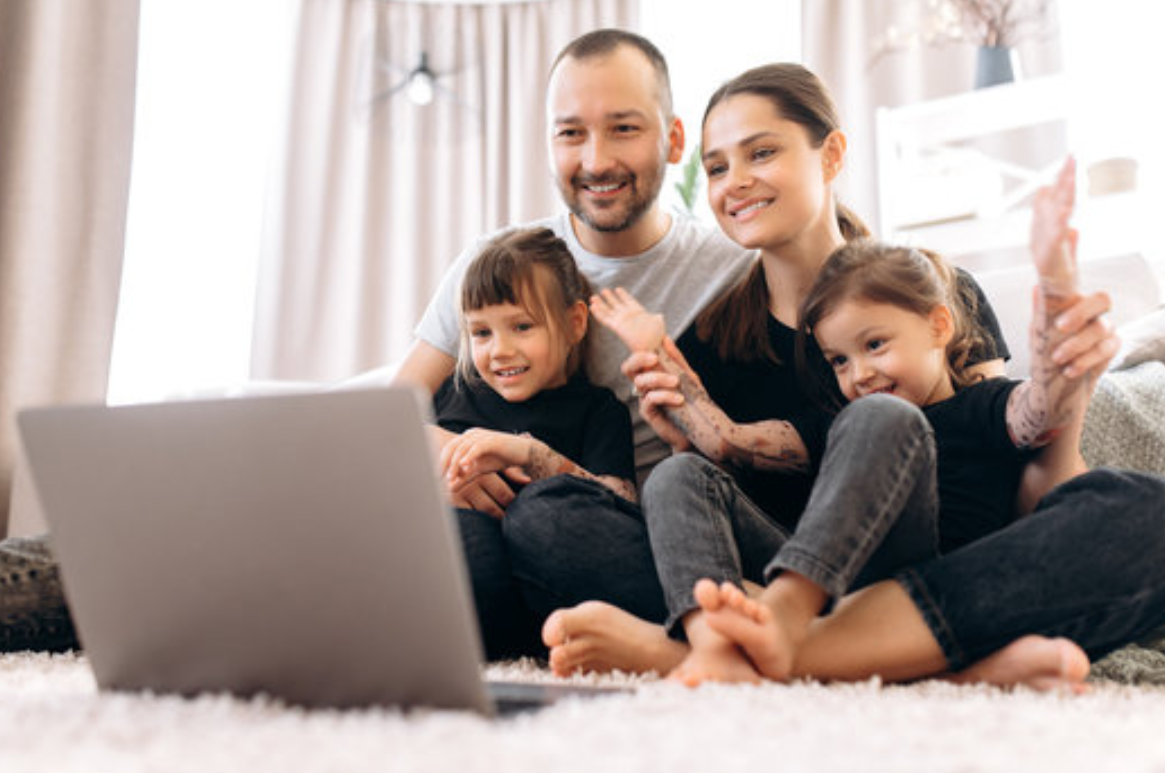 One of the most convenient ways for us to connect with family and friends during this pandemic is through online video calling. Using platforms like Zoom and other similar services, such as Netflix party or Discord (ask those tech savvy family members for some more info on these), is a great way to spend time with family by watching a movie together online, or having a virtual game night. Jackbox Games (https://www.jackboxgames.com/) is also a fun way for people to play some hilarious party games together that simply requires a cellular device, internet, and the ability for everyone playing to see the game screen, which can be done by projecting it on a monitor or sharing your screen through video conferencing systems such as Zoom. Calling platforms have made communicating with family members easy, allowing us to feel close to them even if we can't be physically together.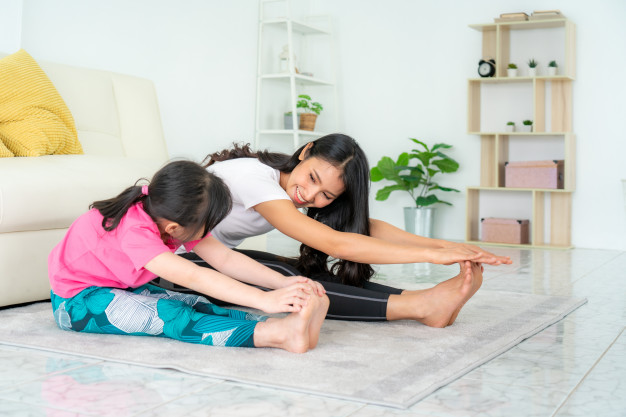 Being home now and constantly on computer screens or sitting, we should keep finding ways to stay healthy and move our bodies. As such, another great way to get the family up, active, and having fun together is through some physical activity or exercise! This could be having a dance party in your living room, making snow angels in the backyard, or even creating your own at-home gym with inventive objects around the house. Participating in exercise activities together as a family or couple will not only promote bonding, but also has positive effects on your body and mind, promoting mental and physical well-being.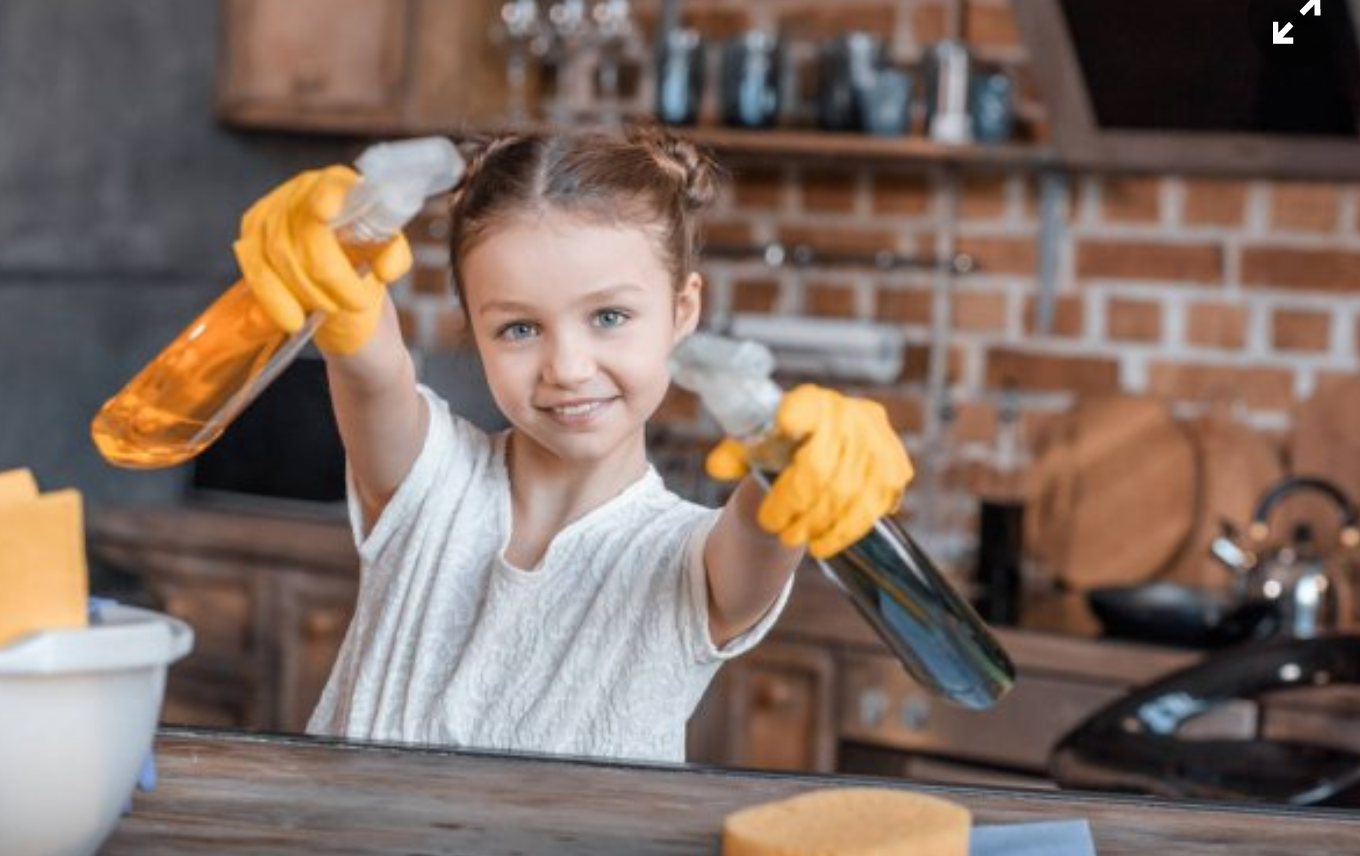 Another great way to team up with your family members is by taking on a clean up project around the house! With spring around the corner, you could start your spring cleaning early this year! You could go through those old boxes in the attic and see what treasures may be hidden away. This could be a great opportunity to uncover family photo albums, reminisce and teach your kids about their family history. Recalling stories of loved ones and laughing over past mishaps and experiences can be a great way to open dialogue between members of your household. The process of organizing and cleaning can also have psychological benefits of helping one feel in control of their space, permitting positive thinking and reducing anxiety.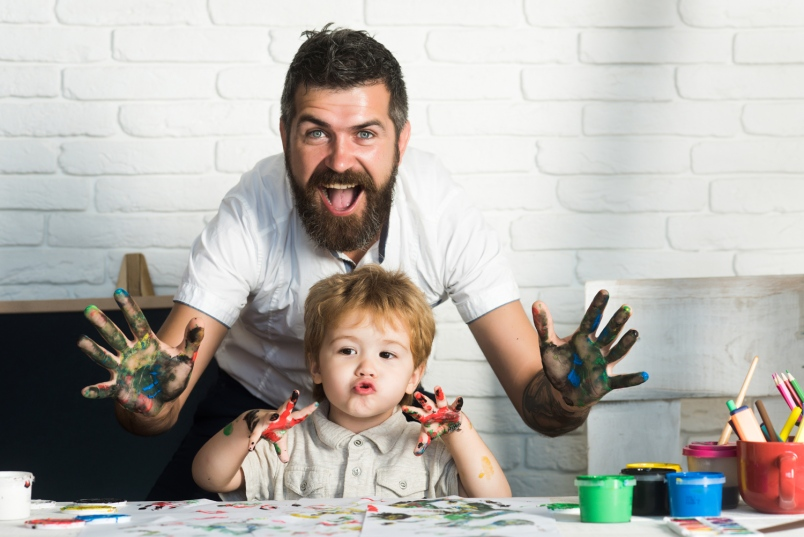 In all honesty, who doesn't love being a kid for a day and getting their hands covered in paint or building a person out of Play-Doh? There are some super creative and fun crafts that there are only a quick search away! Sites such as Pinterest are great for looking up some awesome craft or art ideas, just by searching up a general idea like 'cool art projects'. Creating artwork and crafts is also a therapy in itself for children and adults, and has shown benefits in children with disabilities, such as those on the Autism spectrum.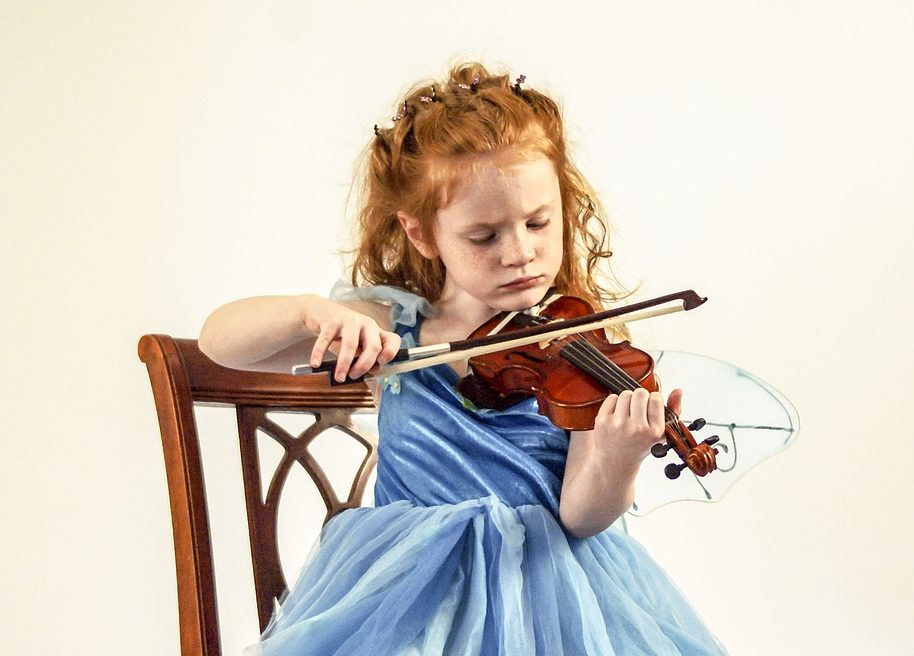 Another great way to spend your time together could be learning a new instrument, whether it's the recorder, ukulele, or whatever else floats your boat. Learning an instrument is a great way to be creative and bond together while having a rockin' time! Interestingly, playing instruments together is also an excellent means of improving communication skills, teamwork, and lowering stress levels.
Overall, I hope some of these suggestions can help your family try something new or add to the fun activities you already do! Regardless of how you spend your time together during these challenging times, please remember to stay safe, follow the recommended public health guidelines, and express your love and appreciation for those closest to you, no matter where they may be.