News about the virus surfacing in Wuhan, China in late 2019, did not take many by shock. We had all thought the virus was under control, up until it simply wasn't. With the danger of this poorly understood pandemic looming over us and an increasing number of people being affected every day, it has become imperative to keep distance from people in our lives. As a society, we thrive on dialectics, on the exchange of favors and services, and most of us have had a difficult time with the social distancing. Here are five tips to help us through this difficult time.
Social distancing does not mean social isolation: Send a thoughtful message or video chat with friends and family. Just because we are far apart, does not mean we cannot help ease each other's anxiety over the uncertainty of these times. Talk to your friends and loved ones and try to engage in some group activities over video chat.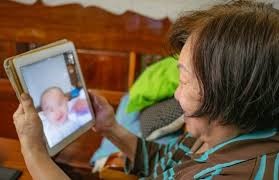 Reflect on what otherwise we would be too busy for: We all lead such busy lives and now that we're stuck in our homes, we might find ourselves overwhelmed with our thoughts and emotions. Take this time to practice mindfulness – sort through difficult thoughts, be present and reduce the stress from the past and future.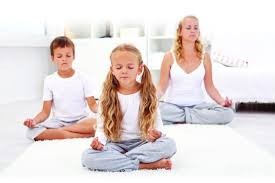 Maintain and develop routines: If you can't do your job from home, try to find a routine for yourself. When you wake up, try to do some light body exercises, make your meals for the day, and see if you can pick up a new hobby or activity that you've been meaning to learn.
Be mindful of those in your care: For some of us who have children and/or elderly in our care, the quarantine might feel claustrophobic. In truth, all parties will find the current situation stressful, and some may not fully understand why this is happening. It is important to practice patience and communication, even more so, if there are current mental health concerns present within our family members or friends. These vulnerable populations depend on their parents and caregivers to keep them safe and protected during this time. Practicing mindfulness during this time and narrowing in on the present will help make sure we stay grounded, and not become overwhelmed with what "was" and what "could be". We need to remember that this will come to pass, and we will be that much stronger because of it.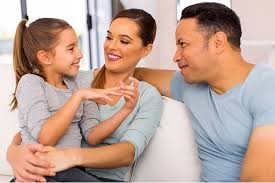 Establish meaningful boundaries and relationships: At this point, with the length of the quarantine being indeterminate, everyone wants comfort and reassurance. Address your loves ones' concerns mindfully and understand that this is stressful for everyone. By the same token, when our loved ones' anxiety begins to take its toll on us, you are allowed to understandably take a step back and ask for space to gather your thoughts and compose yourself.