Victoria Bailey
MSW, RSW
CHILD AND FAMILY THERAPIST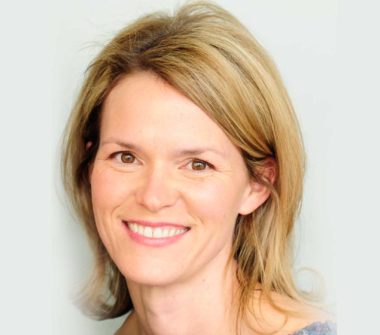 Victoria Bailey is a registered Social Worker accepting clients through her practice at Family Psychology Centre. She provides treatment to individuals, families, and couples with a special interest in separated and divorced families.
Victoria completed a Master's degree in Social Work from the University of Toronto, and a Bachelor of Arts from McGill University. She trained at the Hincks-Dellcrest Centre as a Child and Family Therapist, and at St. Michael's Hospital as a Social Worker to the Gynaecology/Obstetrical and Neonatal Intensive Care Units. Victoria returned to the Hincks-Dellcrest Centre after her training was complete and practiced Family Therapy using the following therapeutic interventions: Watch, Wait Wonder, Cognitive Behaviour Therapy, Trauma-informed Cognitive Behaviour Therapy, Reflective Family Therapy, Reflective Family Play, Emotion Focused Family Therapy. Now in private practice through Kindercare, Victoria continues to serve families with children who struggle with anxious feelings, sadness, behaviour challenges at home and at school, attention and focus challenges, learning differences, parent-child conflict, sibling and peer interaction issues, and challenges related to divorce and separation.
In addition to her practice at Kindercare, Victoria is a Clinical Investigator for the Ministry of the Attorney General, Office of the Children's Lawyer, where she conducts custody and access assessments for high conflict divorcing families.