Shira Segal
M.A.
DOCTORAL ASSOCIATE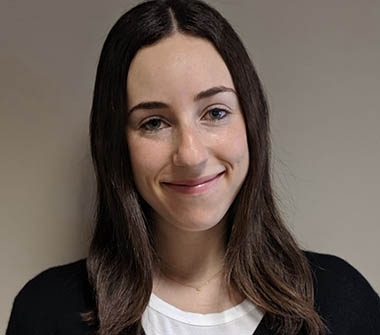 Shira is a doctoral student in the Clinical Psychology program at
Ryerson University, where she received her Master's degree in Clinical
Psychology in 2018. She provides psychological services for children,
adolescents, and families struggling with a range of behavioural and
emotional difficulties. Shira works to support the mental health of
these groups by providing evidence-based therapies in a manner that is
flexibly tailored to suit the specific needs of each individual or
family. She also provides comprehensive psychoeducational assessments
and has experience working with individuals with learning
disabilities, ADHD, behavioural difficulties, executive functioning
challenges, and tics.
Shira's previous clinical training has taken place at the Ryerson
University Psychology Training Clinic at St. Michael's Hospital, the
Tourette Syndrome Neurodevelopmental Clinic at Toronto Western
Hospital, and the Integra Program. Her training has included both
individual and group treatment settings. Shira conducts her clinical
work with a strong emphasis on meeting clients where they are and
delivering interventions in a manner that is accessible and
considerate of each client's personal strengths.