Mallory Long
MPsy Student
CHILD AND FAMILY THERAPIST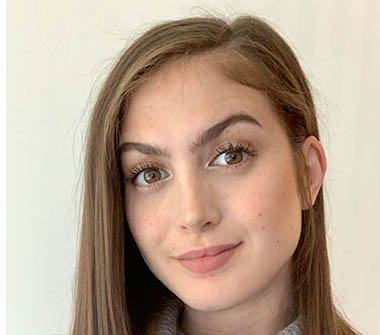 Mallory is currently attending Adler Graduate Professional School pursuing a Master of Psychology in Clinical and Counselling Psychology. She holds a Bachelor of Arts with Honours in Psychology from Carleton University.
During her time at Carleton University, Mallory completed a thesis on the topic of mattering, that is, one's sense of feeling paid attention to, important, and depended on. Mallory strives to cultivate and enhance her clients' sense of mattering and integrates her learning from her work into her practice. Her research is currently under consideration for publication.
Mallory has a strong knowledge of the challenges associated with various disabilities and developmental disorders, particularly autism, through her work with children on the spectrum. She is well-equipped to interact and aid people with atypical learning styles and behavioural patterns.
Mallory takes an empathetic and individualized approach with each client, utilizing techniques from EFT, EFFT, CBT, play therapy, and mindfulness. She provides assessment and treatment to clients with a variety of mental health challenges. Mallory prioritizes supporting her clients and fostering a strong therapeutic relationship. She looks forward to working with children and adolescents as she understands the challenges involved in these important stages of development.