Dr. Julia van der Werf
PH.D., C. PSYCH.
CLINICAL PSYCHOLOGIST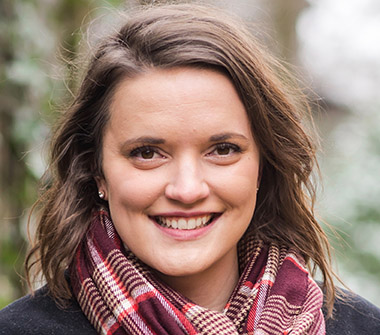 Dr. Julia provides integrative therapy for children, adolescents, and families, drawing from Cognitive-Behaviour Therapy (CBT), Emotion Focused Family Therapy (EFFT), Acceptance and Commitment Therapy (ACT), and play-based therapies. She also provides psychological assessments, including gifted testing, attention (ADHD) testing, and psychoeducational assessments.
Dr. Julia incorporates a number of training and educational experiences into her work. She completed her residency at the Waterloo Region Psychology Consortium, including training at the Lutherwood Children's Mental Health and the University of Waterloo Centre for Mental Health Research. She completed her Ph.D. in Clinical Psychology at the University of Guelph and her undergraduate degree at York University. Her research interests include adolescent development, child and adolescent sexuality, and the impact of social media on relationships and well-being for young people.
Dr. Julia has trained in community health and private clinics. She has experience treating a wide range of challenges and diagnoses, including (but not limited to) anxiety, depression, trauma/loss, eating disorders, relationship and identity issues, parenting challenges, and behavioural regulation difficulties. She is a clinician who is highly dedicated to providing evidence-based, empathic, and collaborative care to her clients.