Elizabeth McEwan
M.A.
DOCTORAL ASSOCIATE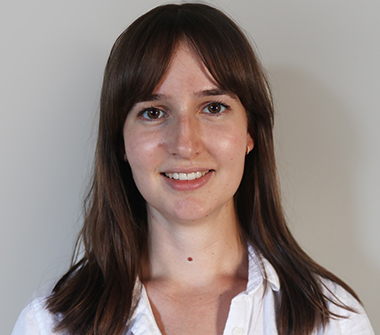 Elizabeth is a doctoral student in School and Clinical Child
Psychology at OISE/University of Toronto. She works with children,
adolescents, parents, and families providing psychological services
for a wide range of challenges including anxiety, depression,
behavioural challenges, interpersonal difficulties, and parenting
stress. Elizabeth also provides psychological assessments, including
gifted testing and comprehensive psychoeducational assessments.
Elizabeth has previously received training at Surrey Place, the OISE
Psychology Clinic, and the Toronto District School Board. Her
therapeutic experience includes play-based therapy,
Cognitive-Behavioural Therapy, and relational and attachment-based
therapy. She has worked with both typically-developing individuals and
extensively with individuals with developmental disabilities.
Elizabeth is passionate about integrating evidence-based treatments
and believes in taking a collaborative family-focused approach to best
suit clients' needs and strengths.