Dr. Katie Zhu
MD, FRCPC
CHILD AND ADOLESCENT PSYCHIATRIST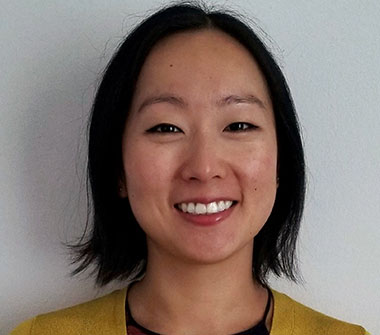 Dr. Katie Zhu is a child and adolescent psychiatrist based at Michael Garron Hospital (formerly Toronto East General Hospital), where she works on an acute inpatient adolescent unit. She also sees children, adolescents and families for general psychiatric and urgent care consultations through the hospital's outpatient department.
Dr. Zhu completed her general adult and child and adolescent psychiatry training at The University of Toronto and obtained her medical degree from The University of British Columbia.
Dr. Zhu has experience treating children, adolescents, and families in a variety of settings, including specialized assessment clinics, general outpatient clinics, hospital inpatient units, and community/rural outreach. She enjoys collaborating with a youth's care team to facilitate comprehensive care. She applies a client and family-centred, relationally-based lens to her approach to patient care.
Dr. Zhu has clinical interests in ADHD, Mood and Anxiety Disorders, Trauma, and psychotherapy.