Cameron Kirkwood
MPsy
CHILD AND FAMILY THERAPIST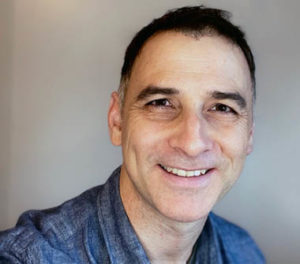 Cameron Kirkwood is a graduate of the University of Guelph (BA Arts)  and a current Masters candidate in the Counselling Psychology program at Adler Graduate Professional School in Toronto. 
Informed by his life experiences as a parent, Cameron applies a broad spectrum of approaches to his work, placing particular focus on identifying core emotions and beliefs as well as the thoughts, feelings and behaviours that they may drive. Cameron's previous career as an actor, writer, and filmmaker reflects his lifelong interest in human behaviour, and the challenges and conflicts that we all face.
By way of specific modalities, Cameron offers cognitive behavioural therapy, emotion focused family therapy, and acceptance and commitment therapy. Experience has taught Cameron that there is no such thing as a 'one-size-fits-all' approach to therapy, but that the client-therapist relationship should be a dynamic one, based in acceptance, cooperation and empathy.