Bronwyn Lamond
M.A.
DOCTORAL ASSOCIATE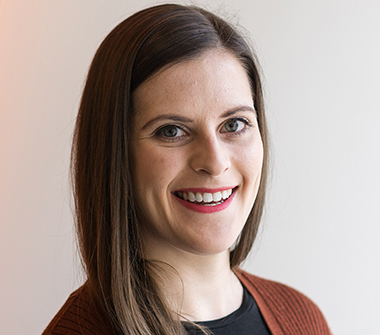 Bronwyn is a doctoral student in the School and Clinical Psychology
program at the Ontario Institute for Studies in Education (OISE). She
completed her Master's in School and Clinical Child Psychology at OISE
in 2018, and her Master's in Child Study in Education at OISE in 2013.
Bronwyn is also an Ontario Certified Teacher. She has trained at the
Toronto District School Board, at the OISE Psychology Clinic, and at
other private psychology clinics. Bronwyn has training in a number of
evidenced-based treatments, including Cognitive-Behavioural Therapy
(CBT), play-based therapy, and relational therapy.
Bronwyn provides therapy for children, teens, parents, and families
experiencing a range of difficulties, using an integrative,
collaborative approach when working with individuals and families.
Bronwyn also provides psychological assessments for children and teens
struggling with learning, attentional, and developmental challenges.